Eagle Homes Vouch for Aussie Time Sheets!

Henry from Eagle Homes - Liverpool NSW
Although there is various projects on the market, these things can be somewhat technical and daunting. 
I couldn't recommend highly enough for the service they provide both pre-sale prior to purchasing the product and determining if it is right for you, but surprisingly post sales, and showing how to use it, and then testing it on our system with team viewer and actually facilitating that.
I vouch for the service that Aussie Time Sheet has provided and I can say we have been happily using their product now for a 12 months.
Thanks.
Leave a comment
Comments will be approved before showing up.
---
Also in Case Studies

ITSM have been with Aussie Time Sheets for 5 year and counting. Our solution has saved ITSM countless hours in pay by accurately keeping track of late starts and early outs.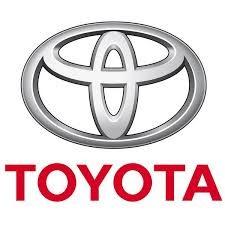 How was Aussie Time Sheets able to assist Frankston Toyota in upgrading their system? Why was an upgrade needed? What time clock systems did Frankston Toyota opt for? Check out this case study to find out more.