Sunshine Coast Time & Attendance Solutions
Sunshine Coast's leading provider of time and attendance solutions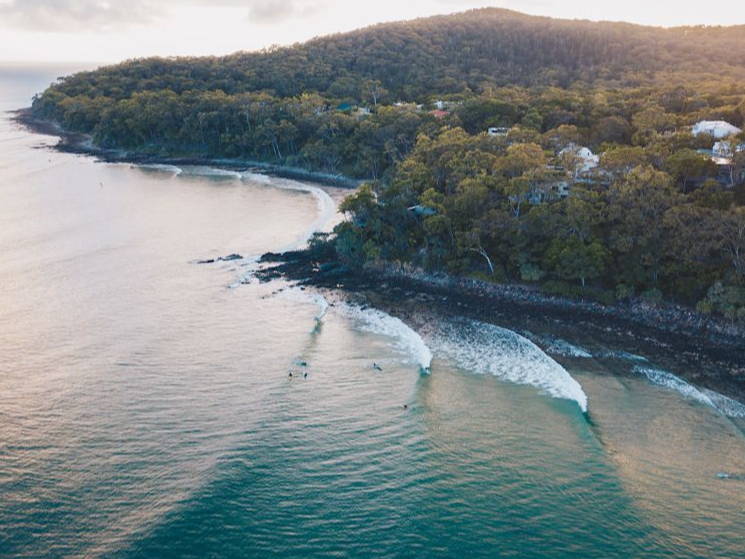 Are you sick of your manual time sheet system?
Do you wish you could automate your payroll processes, have up to date records of employee time sheets and automatically generate overtime, sick leave, public holidays and annual leave?
What if we told you that you could save thousands of dollars and hours of valuable time with a simple software solution?
Time and Attendance Sunshine Coast
No matter the size of your business, there never seems to be enough hours in the day. At Aussie Time Sheets we aim to simplify and streamline your payroll process, by offering easy and effective time and attendance systems for business of all sizes and in all industries. Whether you are running a bustling restaurant on Mooloolaba esplanade, operating a car dealership in Noosa or building a tech empire to the backdrop of the Sunshine Coast's beautiful beaches, if you have employees your business will benefit from a time and attendance system.
Complete Time and Attendance Solutions
At Aussie Time Sheets we don't just offer a simple software solution, we offer complete end to end service to ensure you're set up quickly and easily and saving time and money, sooner. Our time and attendance solutions automate your manual time sheet process and seamlessly integrate with your payroll system, allowing you to:
• Save time and therefore reduce your cost of payroll administration functions;
• Improve accuracy and reduce errors – again saving time in fixing them;
• Have accurate intel on the cost and return of your employees
Time and Attendance Solutions available for Sunshine Coast Businesses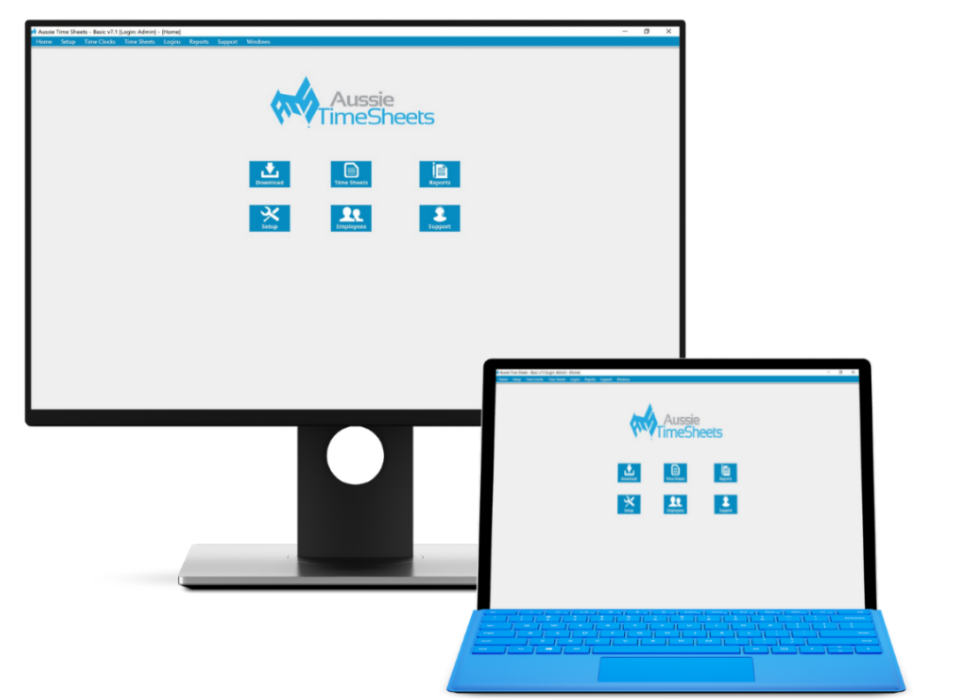 Windows Time and Attendance
Designed to be installed to a single PC (Multi-user version also available)

Employees simply log their time using an ATS Windows Time Clock to accurately record their work hours

Clocking data is then sent to your windows time clock software, where it will be calculated and ready to report for payroll

100% Australian Designed, Developed and Supported

Integrates directly with Xero and exports to MYOB, Unipay, Wage Easy, Quickbooks, Attache, PayTek and many more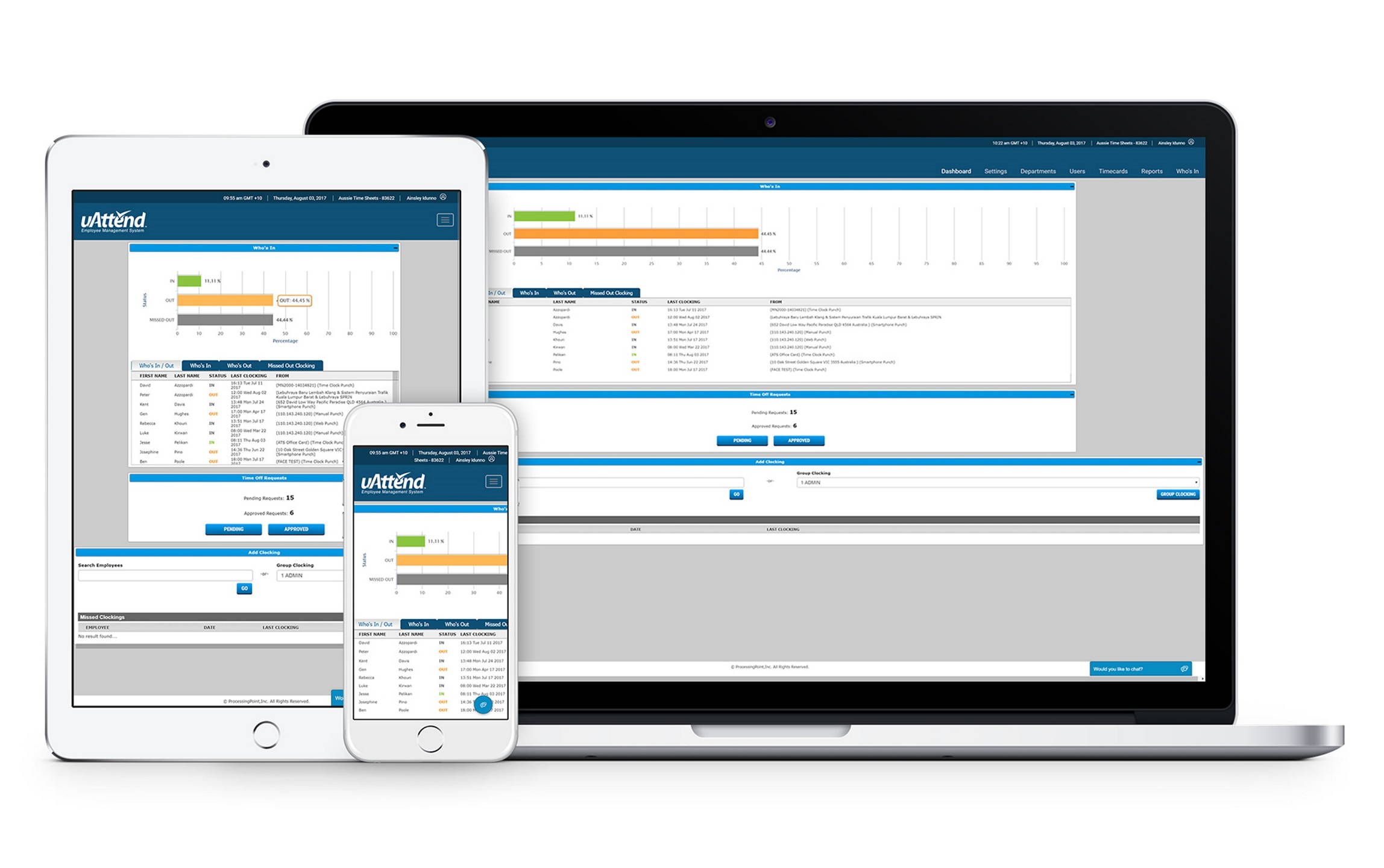 Cloud Employee Management System
No software to install

Access the data from anywhere at anytime from any device

Real-time data from the time clock device and smartphone application

Instantly access your employee time sheets

Handles any number of employees

Great if you have multiple locations

View and manage real-time, time and attendance data 24/7, 365 days a year

Easily exports your approved time sheets to your payroll software, Quickbooks, MYOB, Attache, KeyPay, and Cloud Payroll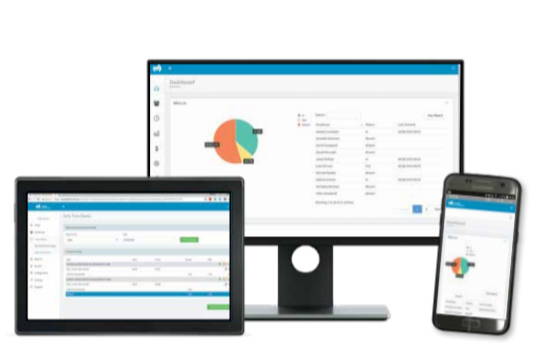 Workforce Time and Attendance
Suitable for any size business with over 50 employees.

Automatically record employee work hours through employee time clocks

Off-site mobile clocking records the exact time, date and GPS location

Intuitive award interpretation gives you the power to calculate multiple allowance types per department or employee

Integrations with payroll, accounting or HR software are readily available

Multiple-location function allows you to install and use the same system across all locations
Time and Attendance quote Sunshine Coast
Contact us for a quote for a time and attendance solution for your Sunshine Coast business.
We think you'll enjoy our competitive prices and the standard of excellence we apply to every job—small or big. You can join a growing list of Sunshine Coast businesses who have discovered the huge difference that an Aussie Time Sheets time and attendance solution can make to their lifestyle and business.
If you'd like to read more about our products, head over to see our range of time and attendance solutions.
Or use our ROI calculator to find out how much time and money you can save with a time and attendance solution.
Here's what some of our customers have to say
"Aussie Timesheets do customer service better than any company I have ever dealt with.
Very, very good product!" – Roy Turner
"Training was fantastic. Support was fantastic, did I mention fantastic?"
– Structural Concrete Industries
"We installed a finger printer scanner prior to Christmas and have been using Aussie Time Sheets software. From beginning to end the service has been fantastic. They helped us with the set-up to ensure time clock was meeting our needs. Couldn't be happier. Would recommend to anyone looking for a time and attendance solution." – Kylie Jewell