Why Small Businesses Love Bundy Clocks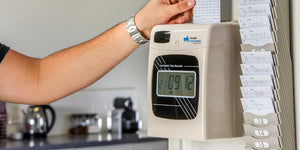 by David Azzopardi
Small businesses are the back bone of most local communities. But it's hard to keep up with all the advances in technology especially if you are a small business just trying to make a living.  With so much choice available, why do many small businesses choose Bundy Clocks?
Consider some of the reasons why many small businesses around Australia love Bundy Clocks.
It can save 'Owner Operator' hours each week.

It can help keep a track of your employees while running your business.

It's an easy, simple to use system for you and your staff.
This simple, easy to use system is one of the most affordable on the market and it's never been easier to purchase.  With our overnight freight offer, you could have your Bundy Clock saving you time and money as early as tomorrow.
Could your business benefit from a Bundy Clock system?  Why not contact our friendly staff who can explain more about how it can help your business.
Leave a comment
Comments will be approved before showing up.
---
Also in Time Clocks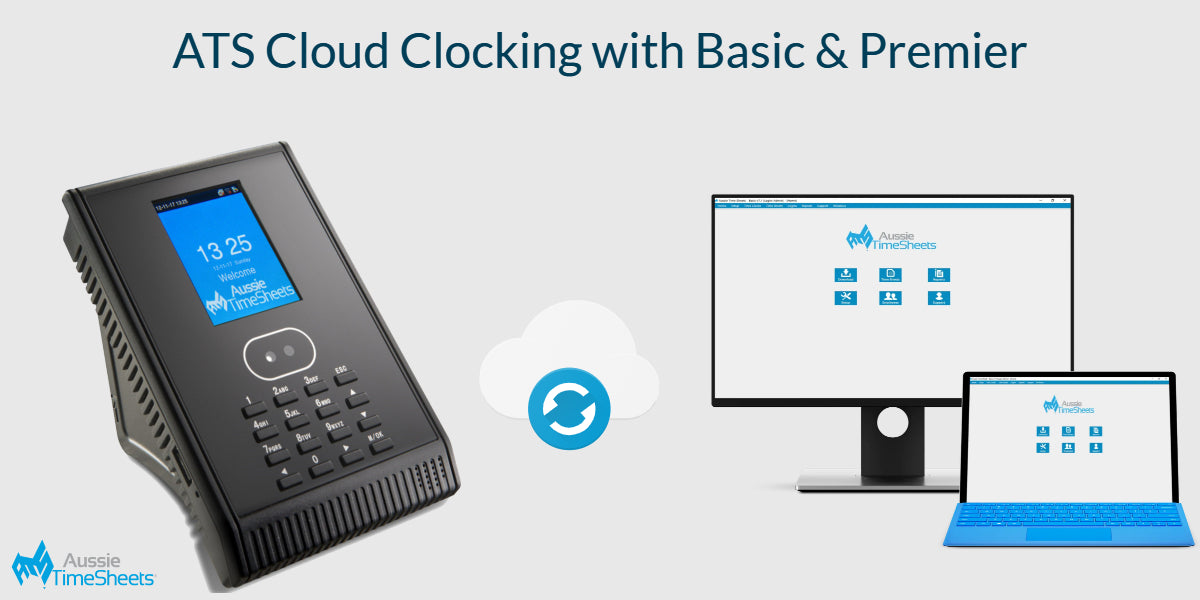 Aussie Time Sheets Basis & Premier now have an excellent new feature, Cloud Clocking!  You can now easily sync all your time clocks to your software from anywhere in Australia. Employees can clock from remote sites with all the times syncing back to your software. 
All your frequently asked time clock questions. Discover what time clock software is, what the best time clock app is and how Aussie Time Sheets software can help you with our software systems.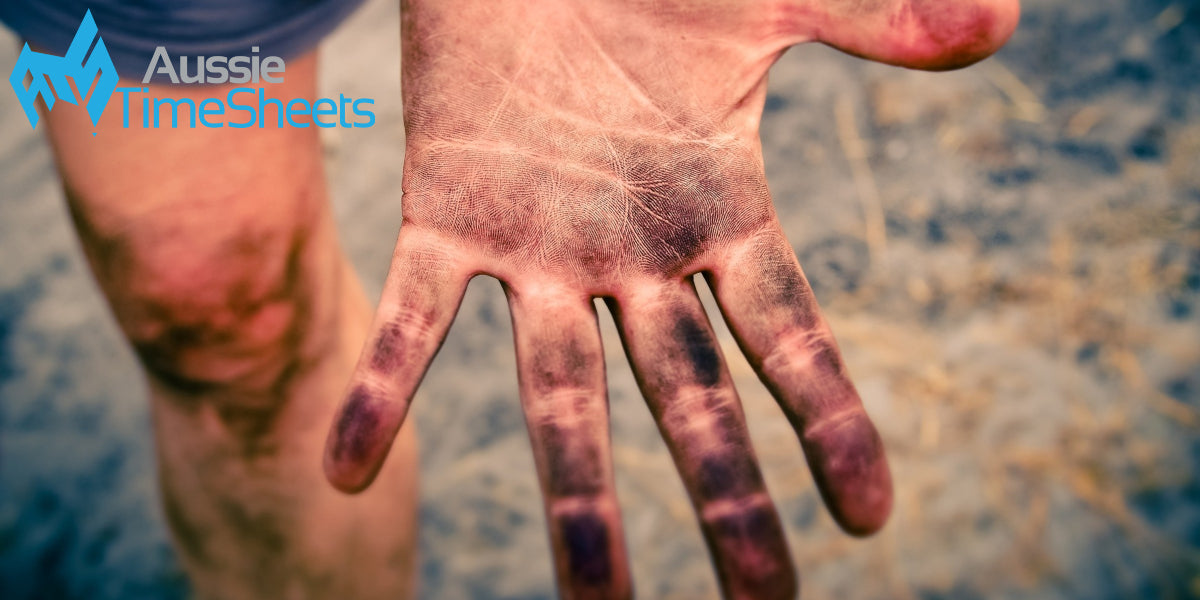 Our Aussie Time Sheets Fingerprint Time Clocks feature the latest fingerprint technology to ensure your employees can clock on and off quickly, easily and accurately at any time of day, no matter what industry you work in. Learn how fingerprint technology can revolutionize the way you manage time and attendance.