Time Clocks for Sydney Businesses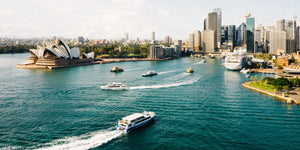 by David Azzopardi
Sydney is a bustling business hub for national companies and local businesses alike. It has provided an exciting and productive environment for businesses to thrive. Still, many businesses face the challenge of maximizing productivity and efficiency. Aussie Time Sheets can help you meet that challenge. 
Are you a Sydney based business that could profit from an upgraded time clock system?  What time clocks have proven to be the best for Sydney businesses? Where can you purchase the right time clock for you?
Aussie Time Sheets have a wide range to offer and deliver nationwide.  We understand everyone's needs are different and we endeavour to assist you in choosing the ideal one for you and your company. If you are a Sydney based business that needs a simple time sheet system you might opt for a Fingerprint Time Clock System.  Or if you are a Sydney based company that loves the cloud software revolution then you'll really like our uAttend Employee Management System.
 It doesn't matter whether you hail from North Sydney, Penrith,  Campbelltown, Wetherill Park or Bankstown, we have a time clock system that can meet your individual business needs. We have fast, next day delivery for our valued clients in the Sydney area.  Please contact one of our professionals with any queries and questions you might have.
Leave a comment
Comments will be approved before showing up.
---
Also in Time Clocks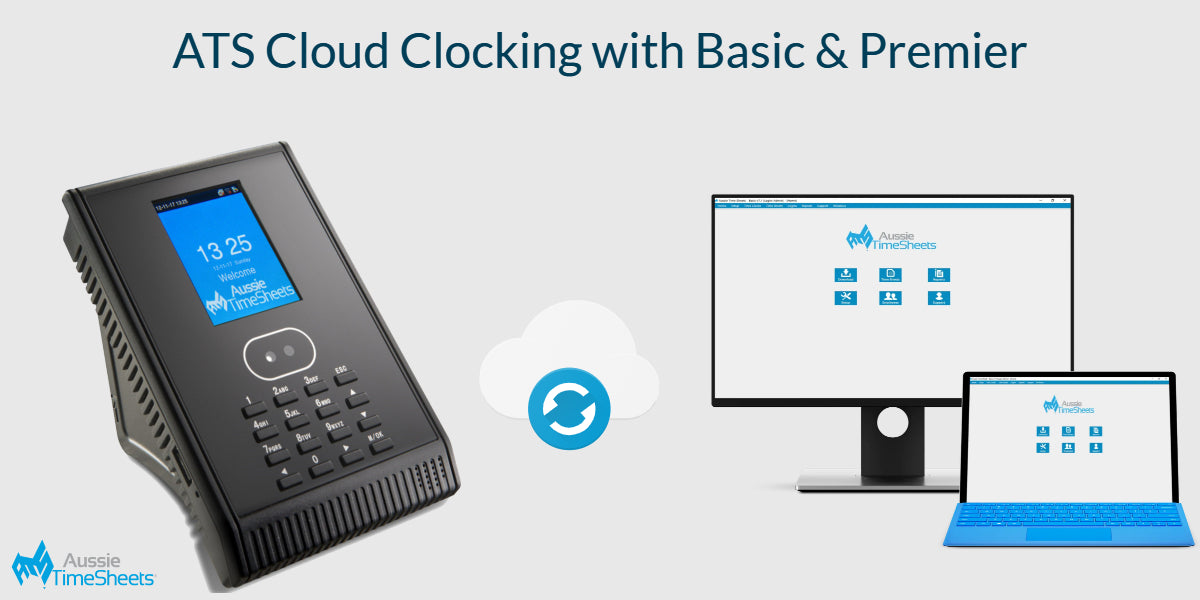 Aussie Time Sheets Basis & Premier now have an excellent new feature, Cloud Clocking!  You can now easily sync all your time clocks to your software from anywhere in Australia. Employees can clock from remote sites with all the times syncing back to your software. 
All your frequently asked time clock questions. Discover what time clock software is, what the best time clock app is and how Aussie Time Sheets software can help you with our software systems.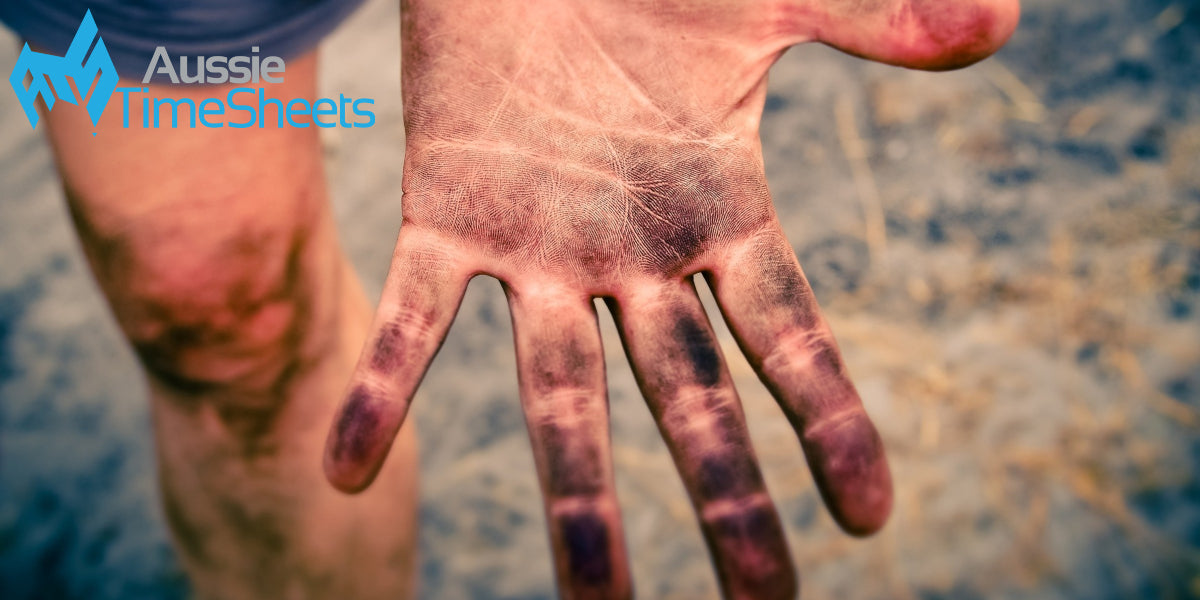 Our Aussie Time Sheets Fingerprint Time Clocks feature the latest fingerprint technology to ensure your employees can clock on and off quickly, easily and accurately at any time of day, no matter what industry you work in. Learn how fingerprint technology can revolutionize the way you manage time and attendance.