How to save time on employee timesheets
How To Save Time On Employee Timesheets?
Do you get to the end of your day wonder "WOW where did the time go"!

In Between running your business, juggling school drop-offs, after-school sports and weekend activities there is no time left at the end of the day.

Having the right process can make an impact on your business helping you create that ideal work-life balance.

A time and attendance solution can save a business a tone of time whilst getting you away from the computer screen and piles of paperwork. Those saving are not just in dollars but in time and let's face it your TIME is precious. Saving time can help you to create a positive work-life balance and spend more time doing things you love.
Automating your timesheet process will help -
You will save time and reduce your cost of payroll administration;
You will improve accuracy and reduce errors;
You will have accurate intel on the cost and return of your employees.

Aussie Time Sheets is designed to work for you and your business and automate a manual timesheet process and seamlessly integrate with your current payroll software, Aussie Time Sheets primary focus is on helping clients spend less time on payroll tasks.

How Aussie Time Sheet can save you time -
Eliminating the need to use time cards
Cutting out manual calculations
Reducing errors and paying employees for the actual time they have worked.

Reducing employee labour costs helps to transform businesses – increasing cash flow and profit margins and paving the way to grow and in doing so increase staff levels.

Feedback from our clients who have installed the timesheet software is that they are receiving a return on their investment almost immediately after installation.
Our clients love our product and our reviews show just how beneficial our system are to businesses. Check out some of the great reviews below. 

"My staff of 20 trust the system and my bookkeeper finds it very easy to use when doing wages. A recent visit by the ATO proved the worth of the system as they were very impressed with the accurate record keeping of shifts for staff".
"Aussie Timesheets do customer service better than any company I have ever dealt with. Very, very good product."
Leave a comment
Comments will be approved before showing up.
---
Also in Time Clocks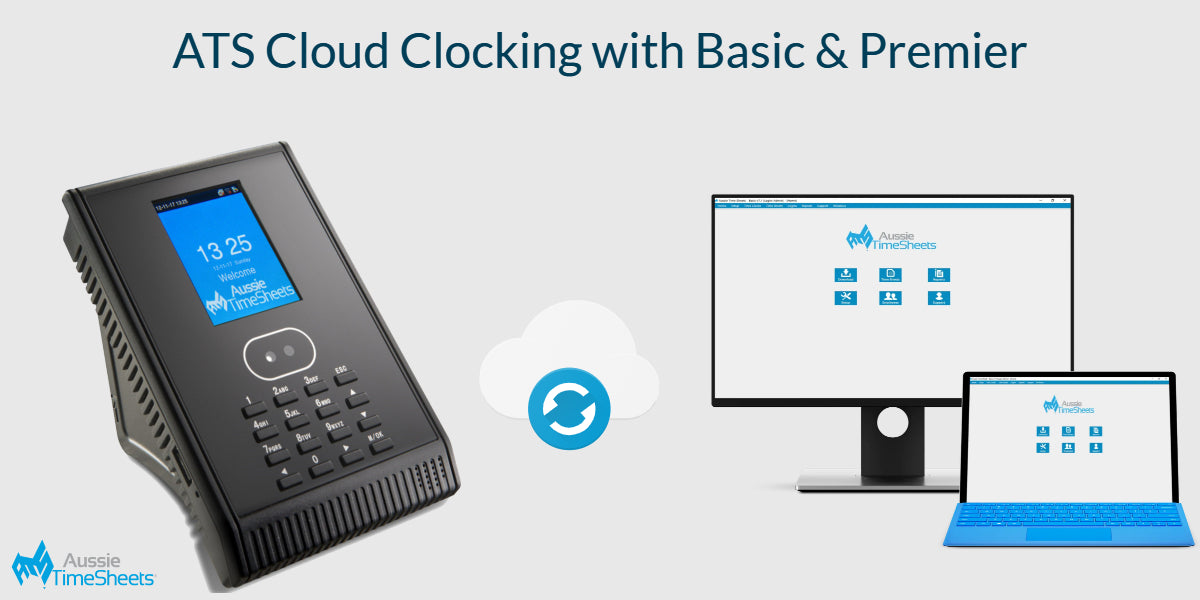 Aussie Time Sheets Basis & Premier now have an excellent new feature, Cloud Clocking!  You can now easily sync all your time clocks to your software from anywhere in Australia. Employees can clock from remote sites with all the times syncing back to your software. 
All your frequently asked time clock questions. Discover what time clock software is, what the best time clock app is and how Aussie Time Sheets software can help you with our software systems.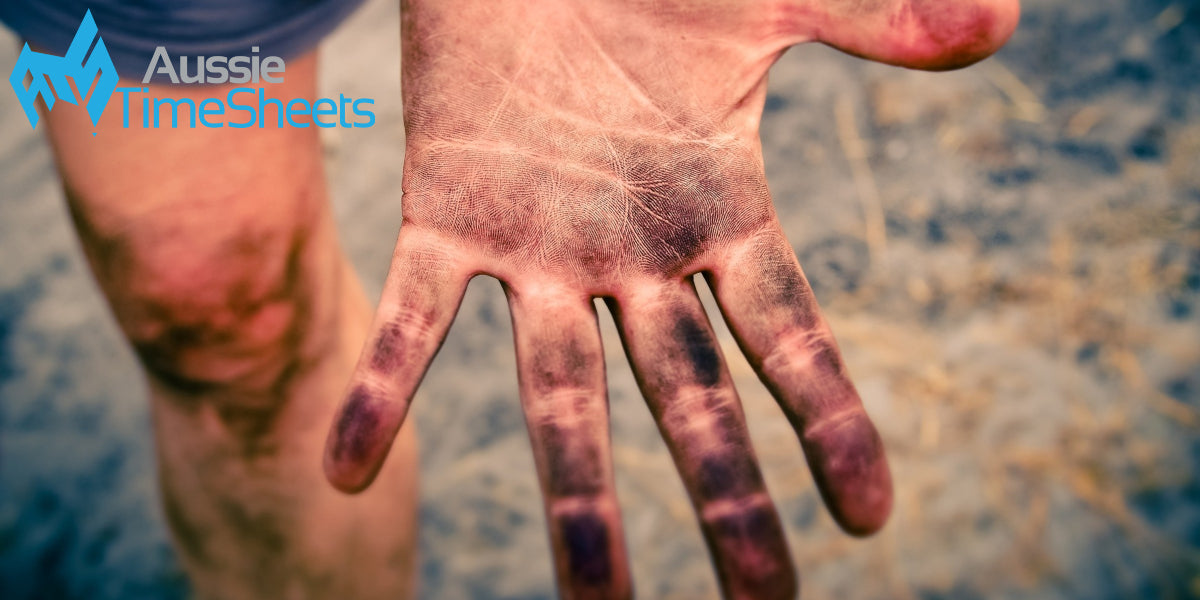 Our Aussie Time Sheets Fingerprint Time Clocks feature the latest fingerprint technology to ensure your employees can clock on and off quickly, easily and accurately at any time of day, no matter what industry you work in. Learn how fingerprint technology can revolutionize the way you manage time and attendance.