Time & Attendance Solutions for a Small to Medium Business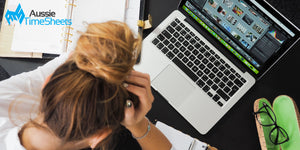 Time & Attendance Solutions for a Small to Medium Business
Running a small business is tough. On top of day-to-day operations and working on growing their market, small and medium-sized business owners are hard-pressed to keep on top of back-of-office functions.

One of the most challenging elements of a business to manage is its most important resources – its people. Aside from recruitment and staff training, development and management, ensuring your people are providing value to your business and paying them appropriately is a critical, but often overlooked function of your business.

Streamlining how your business manages the cost of your staff offers you a number of benefits:
You will save time and therefore reduce your cost of payroll administration functions;
You will improve accuracy and reduce errors – again saving time in fixing them;
You will have accurate intel on the cost and return of your employees.

Once a business has five or more hourly-paid employees keeping accurate records of their work hours is essential. On reaching 20 employees or more an employee time clock system that calculates time sheets is essential.

For businesses with more than 50 employees, a time clock system that can calculate exact awards and integrate with payroll is critical.

Finding the right time clock system for each business is crucial. Not every brand or every system will suit the same business.

Aussie Time Sheets is a Sunshine Coast business making national and international inroads into helping other SME's streamline their payroll functions.

"Our time and attendance solutions are designed for small to medium businesses to automate their manual timesheet process and seamlessly integrate with their current payroll software," ATS General Manager David Azzopardi said.

"Our solutions help our clients spend less time on payroll tasks. This is achieved by eliminating the need to use time cards, cutting out manual calculations, reducing errors and paying employees for the time they've worked."

Aussie Time Sheets offers a range of different brands, all with unique advantages. The friendly team can talk through what type of business you have, what issues you'd like resolved by a new system, and what you would like your employee time clock system to achieve.

With a focus on the future, ATS is developing enterprise level software to help its Australian and global clients reach their goals. Winning Queensland Government support through the Ignite Ideas fund means that ATS has the opportunity to fast track its new product to market.

"The Ignite Ideas funding has provided the platform for us to commercialise our new software solution and compete globally," David said.
Check out the great interview with the Caloundra Chamber of Commerce touring for QLD Small Business Week. Find out where we started, hear about our time at Myriad Technology festival and the exciting new product that will be released this September.
Leave a comment
Comments will be approved before showing up.
---
Also in Time Clocks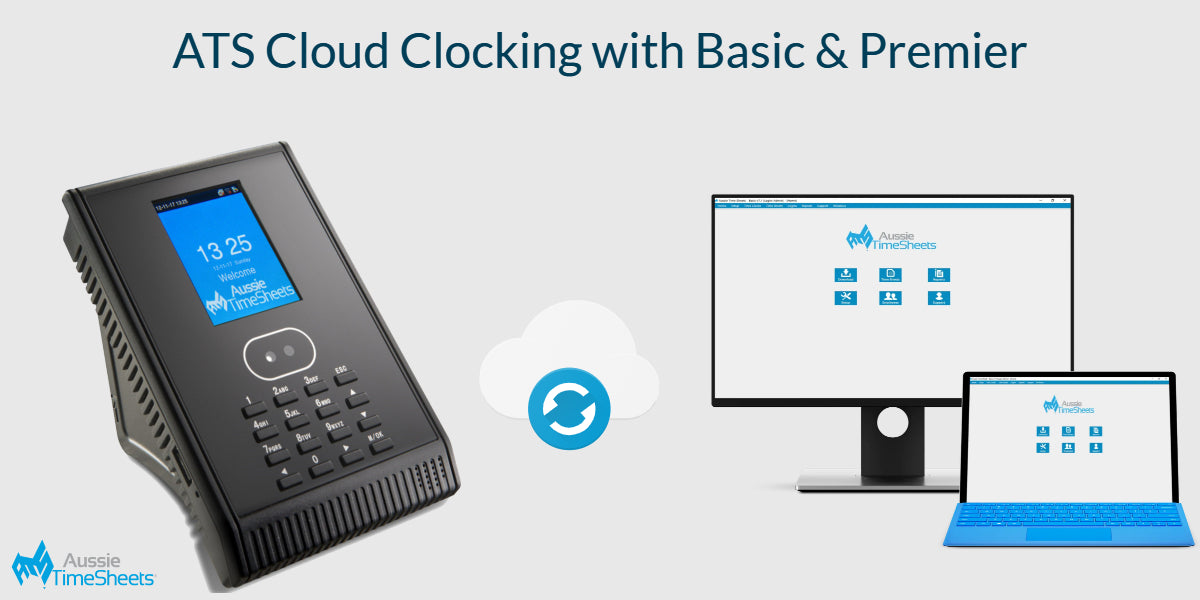 Aussie Time Sheets Basis & Premier now have an excellent new feature, Cloud Clocking!  You can now easily sync all your time clocks to your software from anywhere in Australia. Employees can clock from remote sites with all the times syncing back to your software. 
All your frequently asked time clock questions. Discover what time clock software is, what the best time clock app is and how Aussie Time Sheets software can help you with our software systems.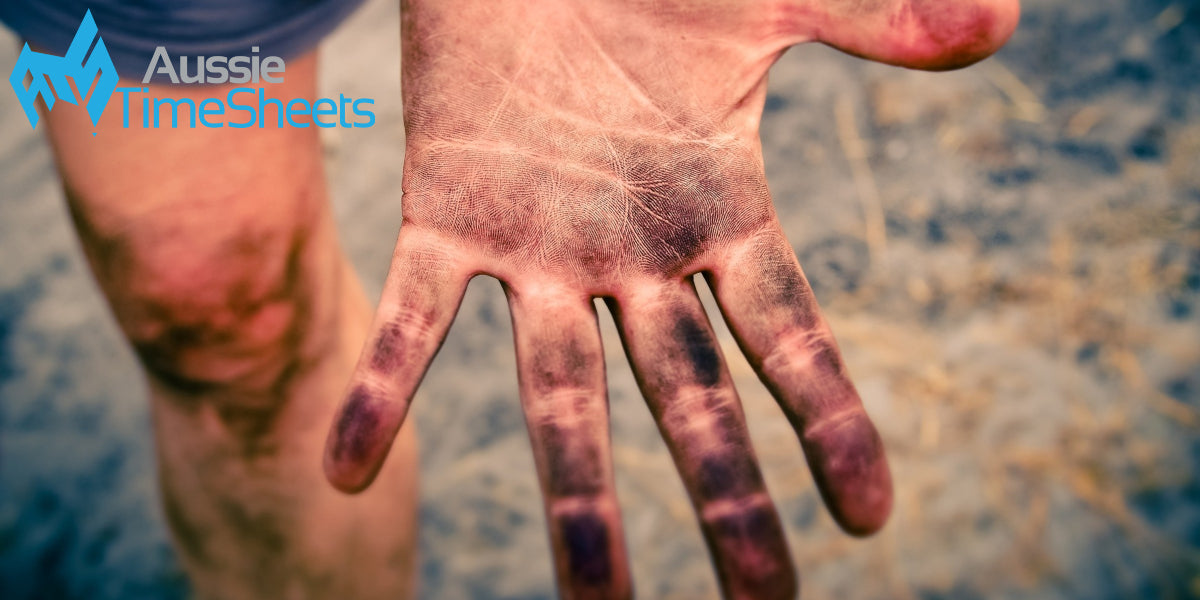 Our Aussie Time Sheets Fingerprint Time Clocks feature the latest fingerprint technology to ensure your employees can clock on and off quickly, easily and accurately at any time of day, no matter what industry you work in. Learn how fingerprint technology can revolutionize the way you manage time and attendance.