Accentis Payroll Software - Integration with Aussie Time Sheets

Aussie Time Sheets have just partnered with
 

Accentis.

Ensuring seamless integration of employee time and attendance data being exported to Accentis for payroll processing. 

Accentis Pty Ltd is an Australian-owned information system solutions company, specialising in the manufacture and sale of world-class enterprise information and management software for small to medium businesses.

Accentis software is designed to process payroll for your employees. Windows-based, internet payroll system enables you to process payroll quickly and easily. This allows you to assess your payroll before creating checks rather than having to correct errors after payroll is processed, ensuring 100% accuracy. 

The Accentis Enterprise payroll system will ensure you meet all your legal obligations for paying employees. The features you can expect include Single Touch Payroll, ETP, PAYG withholding tax, superannuation, payroll tax, fringe benefits tax, awards agreements, eligible termination payments, HECS, Medicare rebate, leave loading and more.
Is it easy to configure the integration?
Yes, we have done that hard work for you. Aussie Time Sheets has the Accentis export format already built in and ready to select. Simply make sure the pay item descriptions and employee code in Aussie Time Sheets match what Accentis has and you are ready to export! Within seconds your data will be integrated into your Accentis payroll software with the click of a button.
No more data entry, no room for miscalculations which drastically reduces your clerical error rate.
Choose any of our Aussie Time Sheets systems with our Basic, Premier or Workforce TNA software versions and integrate your timesheets with Accentis today. See our great range of devices: Aussie Time Sheets
Leave a comment
Comments will be approved before showing up.
---
Also in Integrations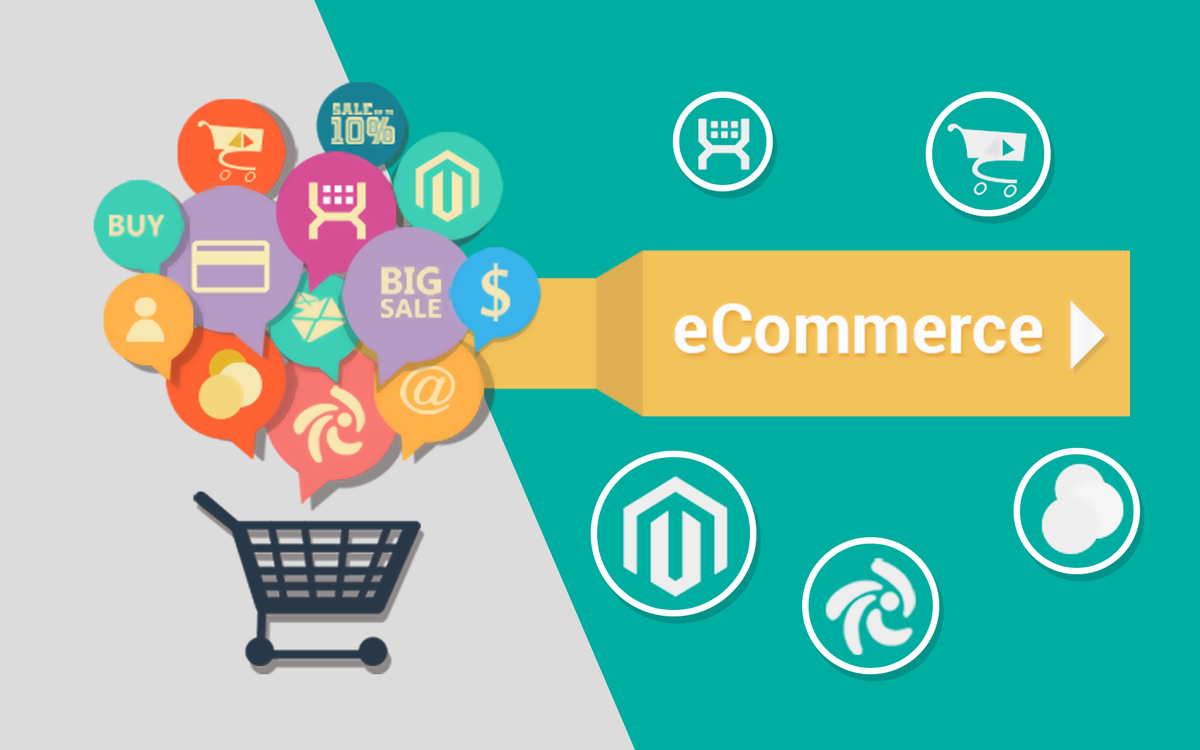 So you've made the move to bring your business online and start selling.  Online orders are flowing through and sales are increasing!  But now what? It needs to be in your Accounting Software package.

We are excited to announce we now offer direct integration with PayPac payroll services. Choose any of our Aussie Time Sheets systems and integrate your timesheets with PayPac today.