PayPac Payroll Services - Integration with Aussie Time Sheets

Established for 20 years, PAYPAC's expertise comes from a consistent culture of assisting people and organisations - and getting a buzz from doing so!
With a singular focus on payroll, PayPac concentrates purely on payroll outsourcing and enhancing the software. This focus enables then with the skill set, knowledge and experience to provide the best in payroll software and processing.
We are excited to announce that we now have direct integration with PayPac.
We offer direct integration with PayPac from our Aussie Time Sheets Basic, Premier and Workforce TNA solutions. The information processed from our timesheet system to PayPac is the date, employee number and total amount of hours. The information requires the pay code and payroll number.
How easy is it to set up the integration?
Aussie Time Sheets has the PayPac export format already built in and ready to select. Simply make sure the pay code names and employee payroll numbers in Aussie Time Sheets match what PayPac has and you are ready to export! Within seconds your data will be integrated into your payroll software with the click of a button.

No more data entry, no room for miscalculations caused by manually adding up time sheets, and drastically reduce your clerical error rates.

Choose any of our Aussie Time Sheets systems and integrate your timesheets with PayPac today. See our range.
Leave a comment
Comments will be approved before showing up.
---
Also in Integrations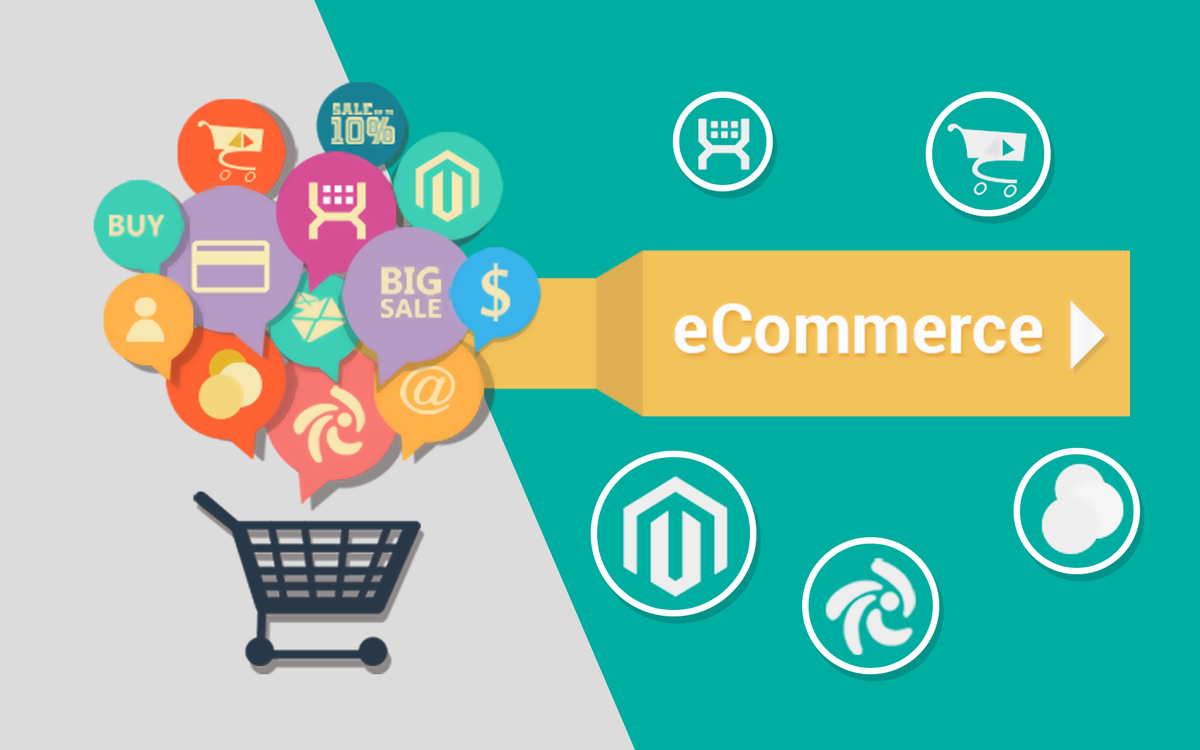 So you've made the move to bring your business online and start selling.  Online orders are flowing through and sales are increasing!  But now what? It needs to be in your Accounting Software package.