Employee Time Clock Systems - Aussie Time Sheets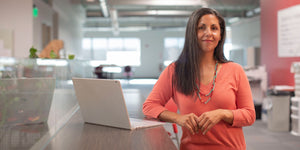 by David Azzopardi
Employee time clock systems are essential tools to Australian businesses, both large and small.
Once a business has 5 or more hourly paid employees, then keeping accurate records of their work hours is essential.  Once a business heads to the 20 employee mark then an employee time clock system that can calculate the time sheets is required.  And when a business has 50+ employees then a time clock system that can calculate exact awards and integrate with payroll is critical.
The different types of employee time clock systems varies in functionality and end result.  Bundy clocks have long been used by small business to print employee work times on a time card.  Thanks to the affordability of new technology, small businesses can now afford biometric employee time clock systems, which include an accurate biometric time clock and time sheet calculation software.
Finding the right time clock system for each business is crucial.  Not every brand or every system will suit the same business.  That's why the team at Aussie Time Sheets offer a range of different brands, all with unique advantages.  Their friendly team can talk through what type of business you have, what issues you'd like resolved by a new system, and what you would like your employee time clock system to achieve.  They can then offer you a no obligation quote for the system that meets your needs.
Aussie Time Sheets specialize in employee time clock systems for aussie businesses in Brisbane, Sydney, Melbourne, Hobart, Adelaide, Canberra, Perth and Darwin.  With customers Australia-wide, they provide excellent after sales service.
Give them a call today to talk through some employee time clock options for your business.  Phone 1300 309 339.
Leave a comment
Comments will be approved before showing up.
---
Also in Time Clocks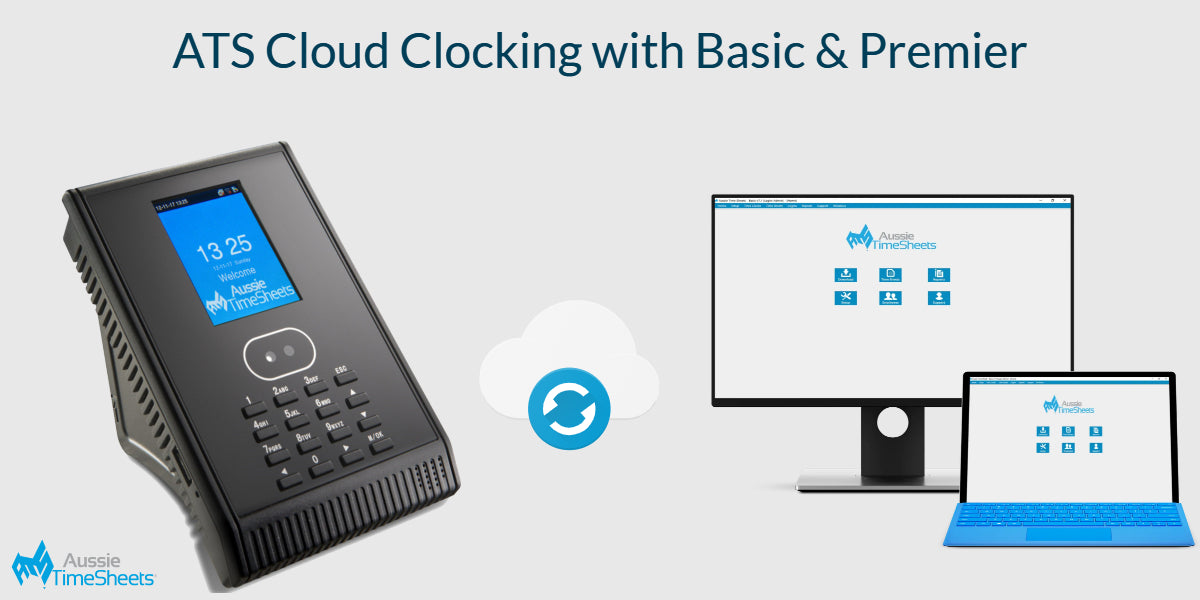 Aussie Time Sheets Basis & Premier now have an excellent new feature, Cloud Clocking!  You can now easily sync all your time clocks to your software from anywhere in Australia. Employees can clock from remote sites with all the times syncing back to your software. 
All your frequently asked time clock questions. Discover what time clock software is, what the best time clock app is and how Aussie Time Sheets software can help you with our software systems.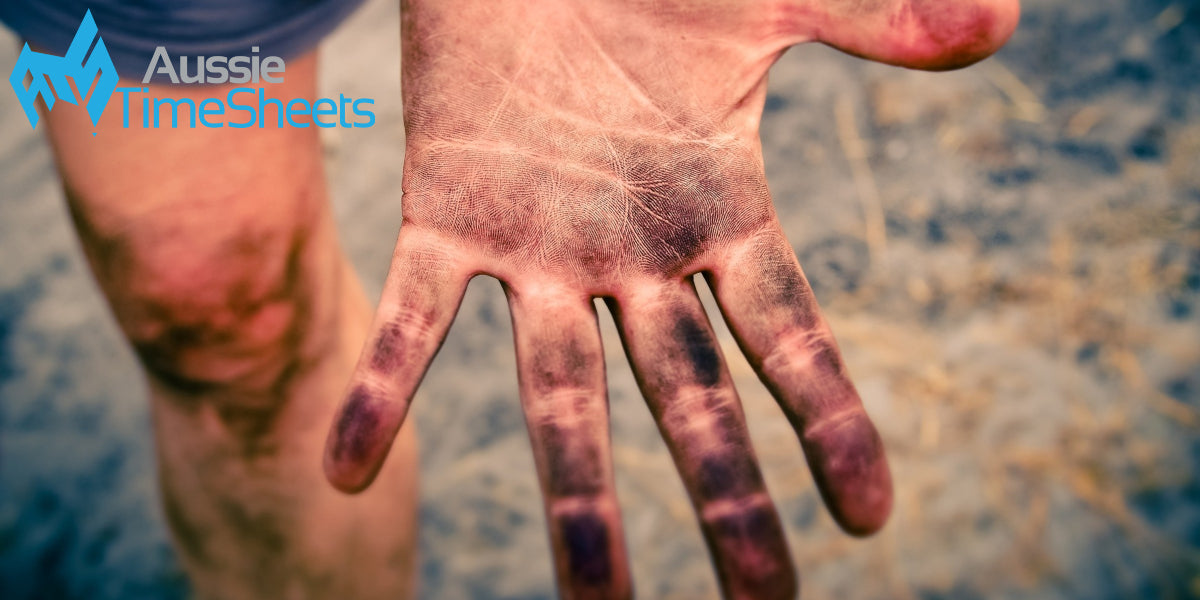 Our Aussie Time Sheets Fingerprint Time Clocks feature the latest fingerprint technology to ensure your employees can clock on and off quickly, easily and accurately at any time of day, no matter what industry you work in. Learn how fingerprint technology can revolutionize the way you manage time and attendance.