How Does a Fingerprint Time Clock Work?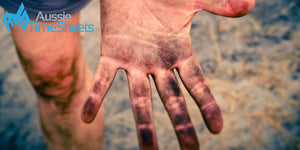 What is a Fingerprint Time Clock?
Fingerprint Time Clocks
are a type of time and attendance management system that allows you to replace your manual payroll process and quickly, easily and accurately track your employees work hours. Our
Aussie Time Sheets Fingerprint Time Clock
requires employees to simply place their finger on the sensor, which will record their details and the data and time quickly and accurately. This data is then retrieved by the Aussie Time Sheets software, which automatically calculates the employee's work hours and any relevant overtime or accrued leave.
Fingerprint Time Clocks
are ideal for any business who may be concerned with employees' buddy punching, which is when one employee clocks on or off for another.
How Does a Fingerprint Time Clock Work?
Our
ATS Fingerprint Time Clock
uses the highest fingerprint technology, called 'Optical Image Capture' technology. This type of fingerprint technology is considered the gold standard for capturing the highest quality fingerprint images, often used by the government or other mission-critical organisations. The
Fingerprint Time Clock
analyses the fingerprint image in order to determine the location of the fingerprint core, the pattern type and estimates the quality of the ridgelines. The internal computer then compares this image to the one stored and confirm or rejects the identity of the user. This means that even if the fingerprint is dirty or wet, the
Fingerprint Time Clock
is still able to identify the fingerprint as it only needs to examine a small area in order to authenticate the user.
What are the benefits of a Fingerprint Time Clock?
There are many benefits of implementing a
Fingerprint Time Clock
in your business, here are some of the main benefits:
Eliminates the risk of time theft and buddy punching: Businesses can not only save money by reducing fraudulent employee activity but also may say an increase in revenue as a result of increased productivity.




Eliminates error: Fingerprint Time Clocks replace manual calculations and hand-written timesheets, which can be costly in both administration time but also to fix errors. These systems ensure employees are paid correctly for the hours worked and employers are only paying for correct hours worked.




Saves you time and money: By implementing a

Fingerprint Time Clock

 you will free up precious hours spent chasing timesheets, authorizing leave and overtime and manually processing timesheets and payroll. Fingerprint Time Clocks can also save your business a lot of money by not only reducing the number of administration hours required but also eliminating inaccurate time reporting, tardiness, time abuse or buddy punching.




Integrates directly with your payroll: Aussie Time Sheets Fingerprint Time Clocks can integrate directly with your existing payroll software systems, again streamlining your processes and saving you precious time.


 
Our Aussie Time Sheets Fingerprint Time Clocks feature the latest fingerprint technology to ensure your employees can clock on and off quickly, easily and accurately at any time of day, no matter what industry you work in. If you're ready to learn how fingerprint technology can revolutionize the way you manage time and attendance, contact our Aussie Time Sheets team today.
1 Response
Leave a comment
Comments will be approved before showing up.
---
Also in Time Clocks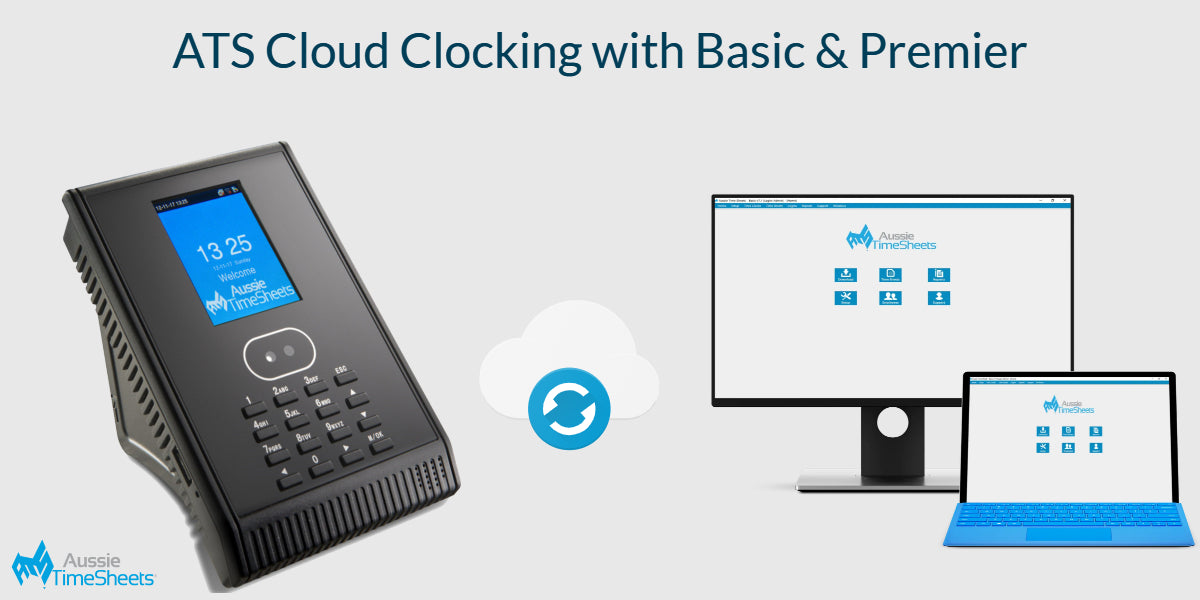 Aussie Time Sheets Basis & Premier now have an excellent new feature, Cloud Clocking!  You can now easily sync all your time clocks to your software from anywhere in Australia. Employees can clock from remote sites with all the times syncing back to your software. 
All your frequently asked time clock questions. Discover what time clock software is, what the best time clock app is and how Aussie Time Sheets software can help you with our software systems.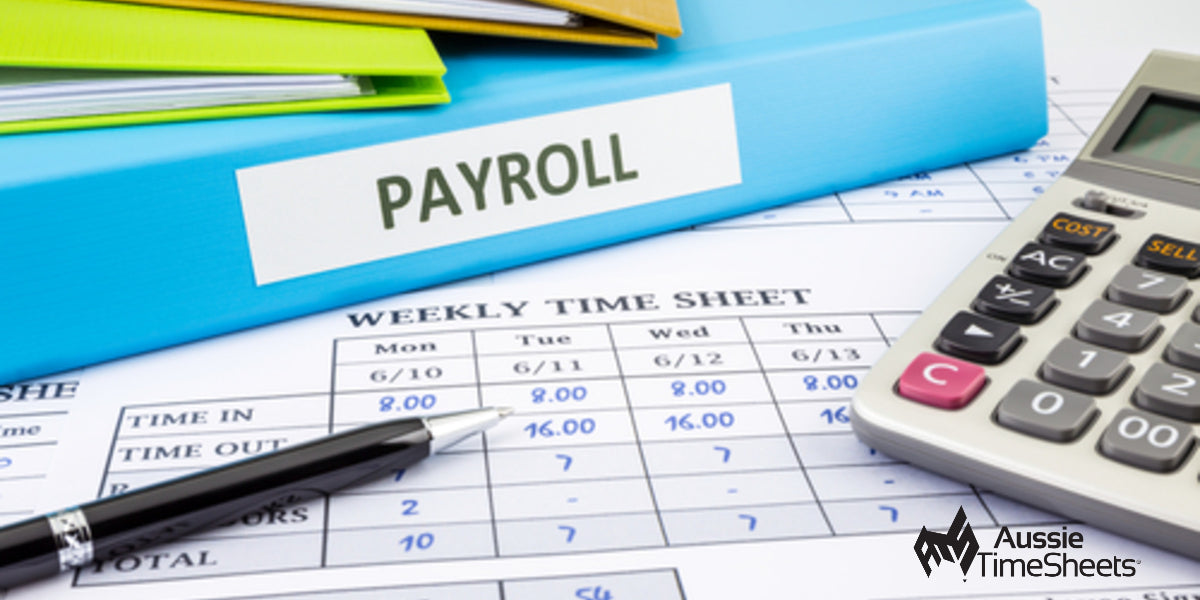 Aussie Time Sheets is designed to work for you and your business and automate a manual timesheet process and seamlessly integrate with your current payroll software. As a company our primary focus is on helping clients spend less time on payroll tasks.