How to Choose the Right Time & Attendance Solution & Why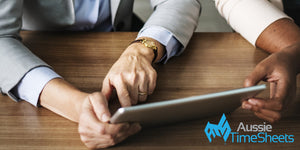 With all the automated time and attendance solutions available these days it is hard to know which is the right product required to suit your business needs.
There are multiple reasons why a business may need a time clock system. If there is a suspicion of time theft through buddy punching, which is when one employee clocks in or out for a colleague, or ghosting where a manager creates false employee records and more labour or padding hours where extra hours are added on shifts. A time and attendance system can highlight or prevent those abuses.
Another reason why you may want to implement an automated time and attendance solution is to upgrade from that old school Bundy Clock. This eliminates the tedious task of adding up each individual employee's daily and weekly time cards. In fact, the American Payroll Association estimates that manually calculating time card can take around 5-6 minutes per time card and comes with a high rate of error causing payslip discrepancies.
Even if your employees are reliable and you do the payroll yourself at home, a modern time and attendance solution can save you time and money. The American Payroll Association estimates that automating payroll saves a business 2 percent or more per year on payroll expenses and labour costs. These results come from the decreased manual calculations which are required when using manual time cards or handwritten timesheets. These solutions automate much of the payroll process and can integrate with other business programs, like your payroll software. The outcome is timely and accurate employee time sheets which can be accessed at anytime for compliance or discrepancy concerns.
We have developed a great tool for you to use to calculate the return on savings you will see when investing in an automated solution for your business. Our ROI Calculator allows you to enter your own figures or use our conservative default figures.
So, where do you start when choosing a time and attendance solution to suit your business's unique requirements?
When browsing through solutions make sure you know where they are based. The first thing you want to establish is where the company is based. Australia… Great! Outside of Australia can sometimes not be the best option as you may not receive the support or service you need. Make sure you confirm that they offer after sales support and their team is located in Australia and you are not being sent off to an offshore call agency.
Pick a system that only charges you for what you are going to use. Having all the bells and whistles can sometimes be great but also overwhelming and costly. Assess which features you need and if you will use all the features to their full potential. A basic system should be able to produce an employee timesheet report, exception report and payroll summary report which will cover the basic payroll information you will need.
Choose a system that will directly integrate with your accounting and payroll software. Streamlining the payroll process can save heaps of time and eliminates manual data entry.
There are 2 different types of time and attendance software systems. Windows based timesheet software program is where you purchase the time clock outright, sends the data to time and attendance software, and where the information can be accessed on the premises. Cloud based timesheets software option includes a monthly subscription fee depending on how many employees will be using the system. The clocking options include an application downloaded on to any smartphone or a time clock. The information is live and can be accessed from any location on any device.
Some business owners are hesitant towards installing a time and attendance software system because they feel it portrays a lack of trust in their employees. However, today's solutions have the capability to integrate with other payroll systems, making the payroll process easier and gives managers the tools to more effectively manage their resources, giving everyone more time to focus on the business.
Implementing the right time clock system for each business is important and not every system will suit the same business.  Aussie Time Sheets offer a range of different solutions, all with unique advantages and functionality.  
Our friendly team can talk through your time clock requirements and recommend the best solution to suit your needs along with an obligation free quote.
Offering solutions to Australian businesses in Brisbane, Sydney, Melbourne, Hobart, Adelaide, Canberra, Perth and Darwin, with customers Australia-wide, they provide excellent advice and great after sales support. Give us a call today to talk through your requirements and employee time clock options for your business.  Phone 1300 309 339.
If you have enjoyed this blog post be sure to follow us on Facebook, LinkedIn and Twitter to stay in the know when we publish a post.
Author Ainsley Coomber
Leave a comment
Comments will be approved before showing up.
---
Also in Time Clocks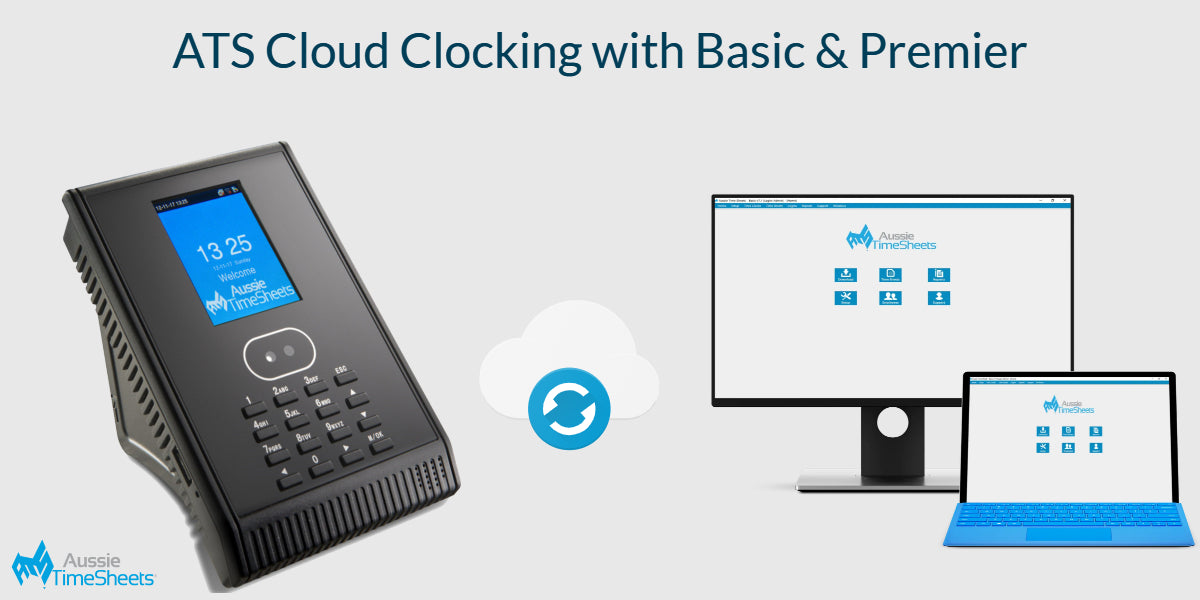 Aussie Time Sheets Basis & Premier now have an excellent new feature, Cloud Clocking!  You can now easily sync all your time clocks to your software from anywhere in Australia. Employees can clock from remote sites with all the times syncing back to your software. 
All your frequently asked time clock questions. Discover what time clock software is, what the best time clock app is and how Aussie Time Sheets software can help you with our software systems.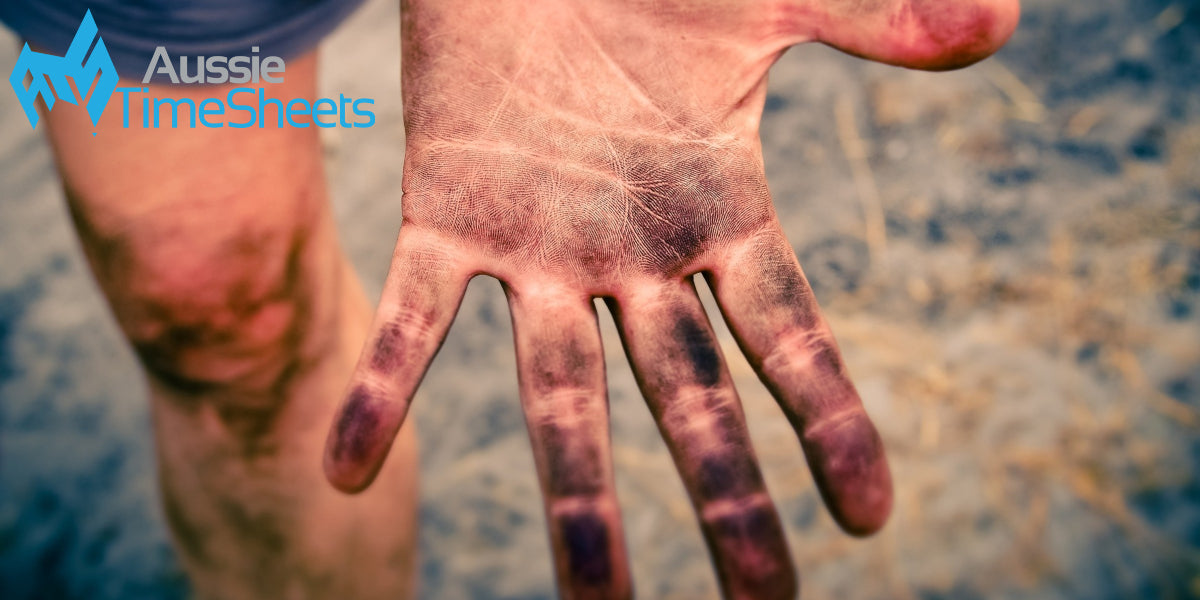 Our Aussie Time Sheets Fingerprint Time Clocks feature the latest fingerprint technology to ensure your employees can clock on and off quickly, easily and accurately at any time of day, no matter what industry you work in. Learn how fingerprint technology can revolutionize the way you manage time and attendance.