AUSSIE TIMESHEETS & ACCENTIS PAYROLL INTEGRATION
Aussie Time Sheets offer simple and effective time and attendance solutions for businesses of any size.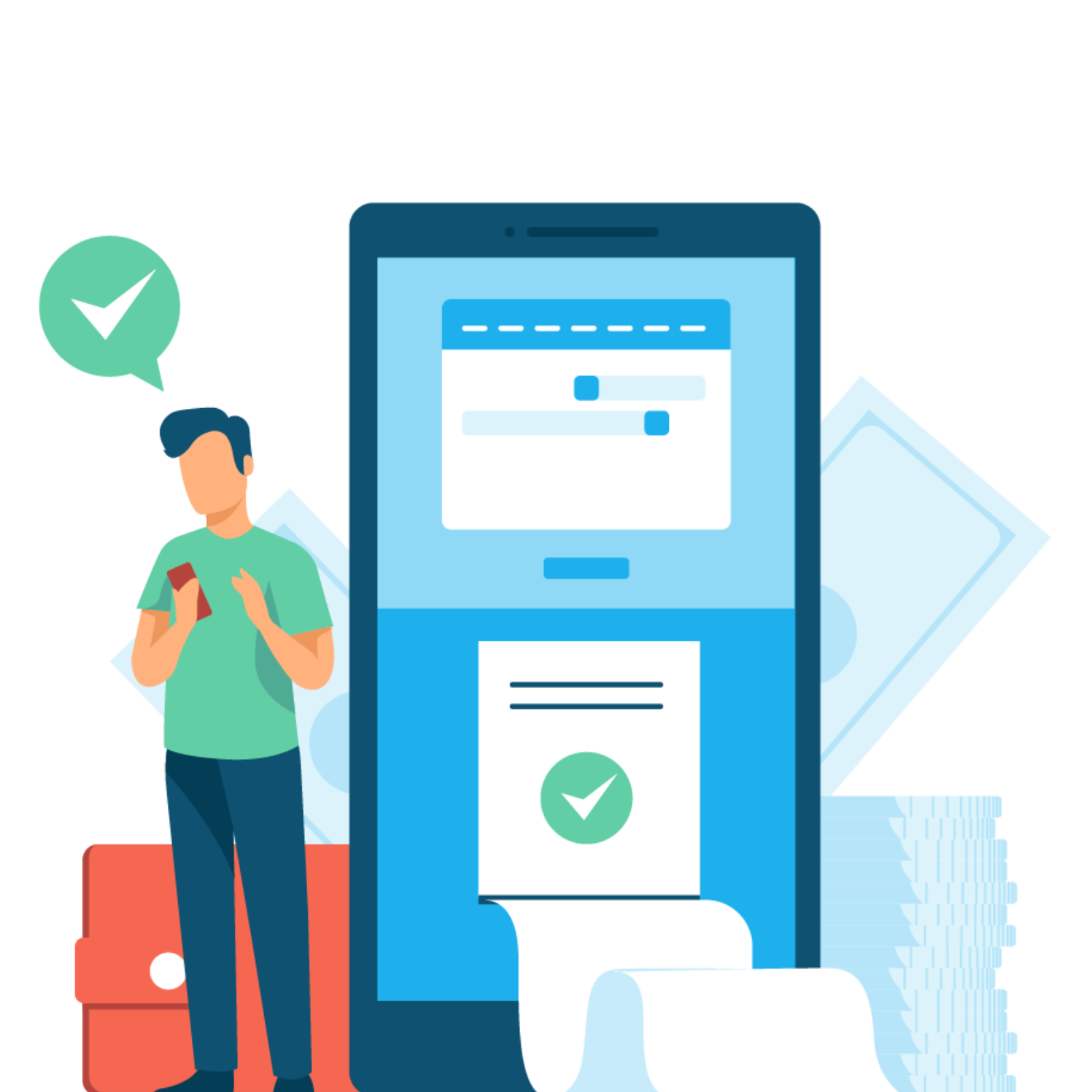 Local PC system

Up to 50 Employees

Manual sync of time clock data

Daily Time Sheet View

ATS Time Clocks & Kiosk App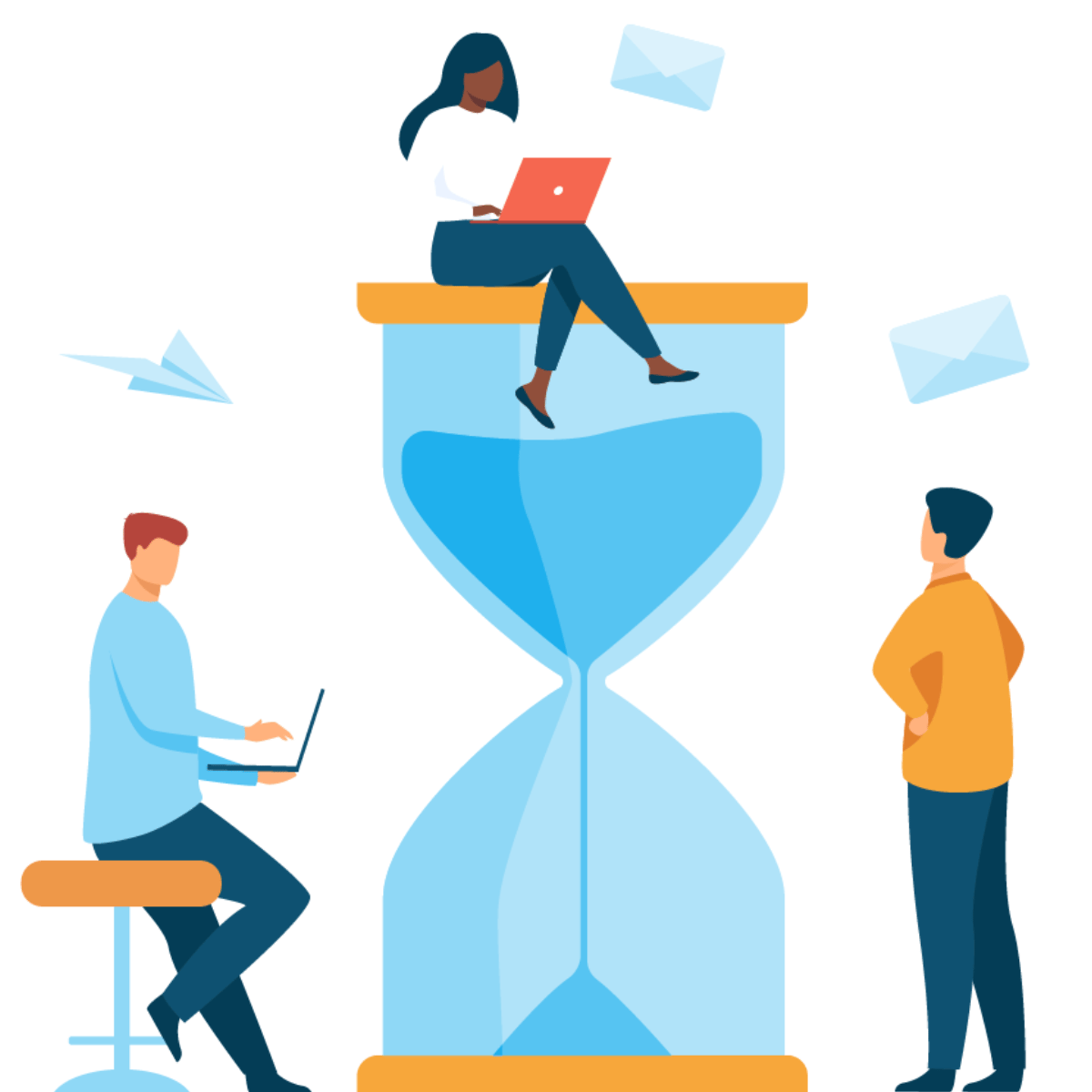 Install Locally or Cloud Hosted

Unlimited Employees

Live sync of time clock data

Multiple timesheet views

Timesheet Approvals

ATS Time Clocks & Kiosk App

Webpage & Mobile Clocking
Install Locally or Cloud Hosted

Unlimited Employees

Live sync of time clock data

Multiple timesheet views

Timesheet & Leave Approvals

Employee Scheduling

Employee Documents

Employee Self Service App

Leave Requests & Calendars

Cost Centre/Job Tracking

And more…
Why Use Aussie Time Sheets and Accentis

Aussie Time Sheets offer time and attendance solutions to simplify and streamline your payroll processing. Using Aussie Time Sheets payroll integration with Accentis payroll software, will save your business both time and money. Say goodbye to manual data entry, and say hello to Aussie Time Sheets and Accentis payroll.

Seamlessly integrate timesheet information with payroll software

Save time and money on administration hours
No more data entry, eliminating the chance of miscalculations or errors
Aussie Time Sheets - Accentis connected

No exporting, no importing - direct API integration to Accentis Payroll with the click of a button. This allows employees' fully calculated work hours to import as Approved Time Sheets.
Our API integration will send all Leave in Aussie Time Sheets to Accentis as Approved Leave.
Aussie Time Sheets makes integration with Accentis Payroll easy.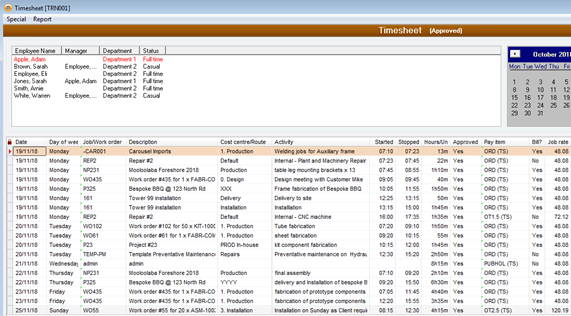 A sample of Aussie Time Sheets employee time sheet data in Accentis ready for further reconciling, editing, or processing.

How does the time sheet integration work between Aussie Time Sheets and Accentis? Simply select the pay period for the employee timesheets you wish to export from Aussie Time Sheets Basic, Premier or Workforce TNA and click export. When you open Accentis software you will receive a pop up (import timesheet) letting you know your employee timesheets are ready to import.
Features:
The data exported from Aussie Time Sheets for is the employee ID, the date, total hours worked.

A break down of the number of hours worked against each pay code they are entitled to.

An Employee Payroll Summary Report can also be exported in a .csv or pdf report format.

Employees time sheets data has the total daily and weekly worked hours in the timesheets section of Accentis.
Get The Best Payroll Software Available Today!
Single Touch Payroll (STP)

compliant for ATO changes 2018.
Available as Stand-alone or Fully-integrated with

Accentis Enterprise modules

.
Integrated seamlessly with

Time Clocks

,

Job Costing

and more.

User-defined options allow customisation for business requirements.

Many fields allow the recording of unlimited information.

Advanced functionality of employee records

.

Request for a Free Demonstration of Accentis today.
"The linking of Aussie Time Sheets to Accentis has worked very well for us. The staff have taken well to using the time clock instead of using the bundy card system. The supervisors can log on a few times a week to check and approve on the times for all employees. It is easy to add in the leave type and hours by the payroll clerk. On Mondays when we complete payroll, the process is straightforward as any times missed have been manually keyed by their supervisor. Any overtime completed has already been approved also by their supervisor. The time that the payroll clerk takes to complete payroll has come down significantly. Under the old system, it was always time consuming to check all the cards and chase up missing times and having the supervisors to manually check and approve overtime by reviewing the cards too.

The reports generated by ATS are useful for sending off to the labour hire companies and also for checking the hours for the full-time staff. The interaction with the Accentis software is seamless. It is easy to import the data and is present when the payrun is generated. Overall payroll has become an easy and pain-free process. I would say the time saved to complete payroll has come down by approximately 50%."
Rodney Industries - Andrew Boyle